TEAM UP TO HELP US BUILD A HOME
Get together, make a real difference start - start fundraising!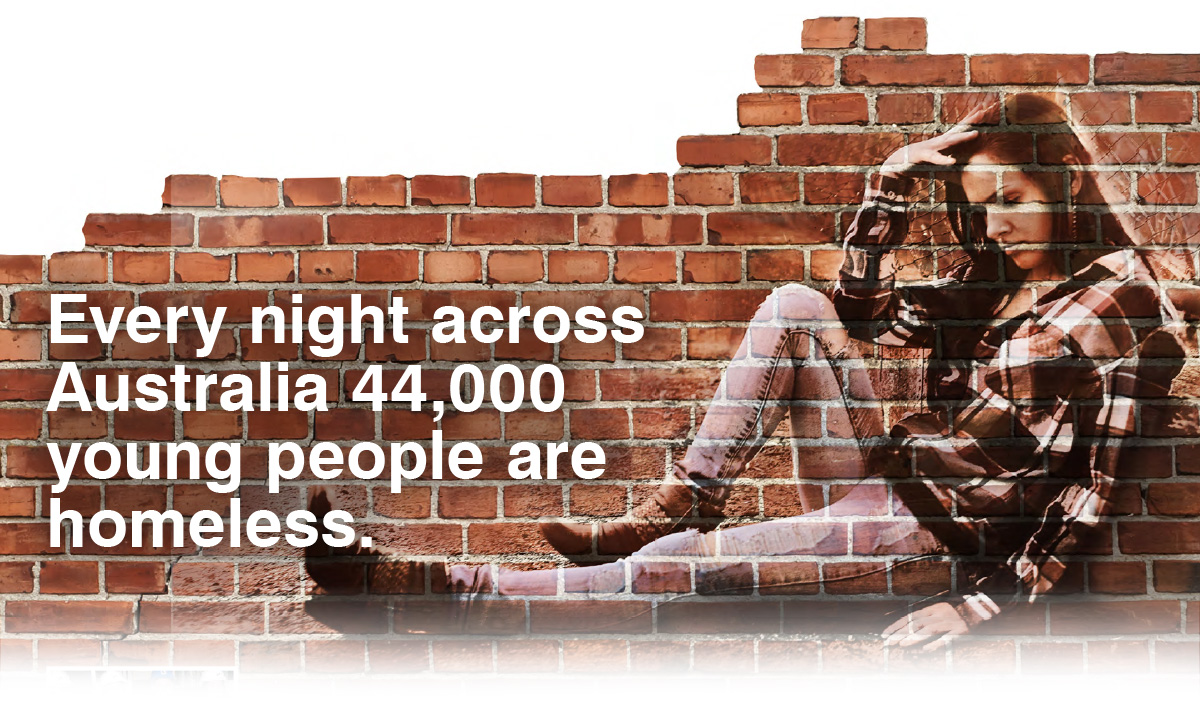 Sara is 16 years old with nowhere to go...Read Sara's story
The National Hard Hat Campaign, incorporating National Hard Hat Day being held Friday 30 September 2016, is your industry's fundraising campaign bringing our industry together to help build a home for at-risk and homeless young people.
Team up! with your colleagues to host your own fundraising event or activity, and feel good about making a tangible difference.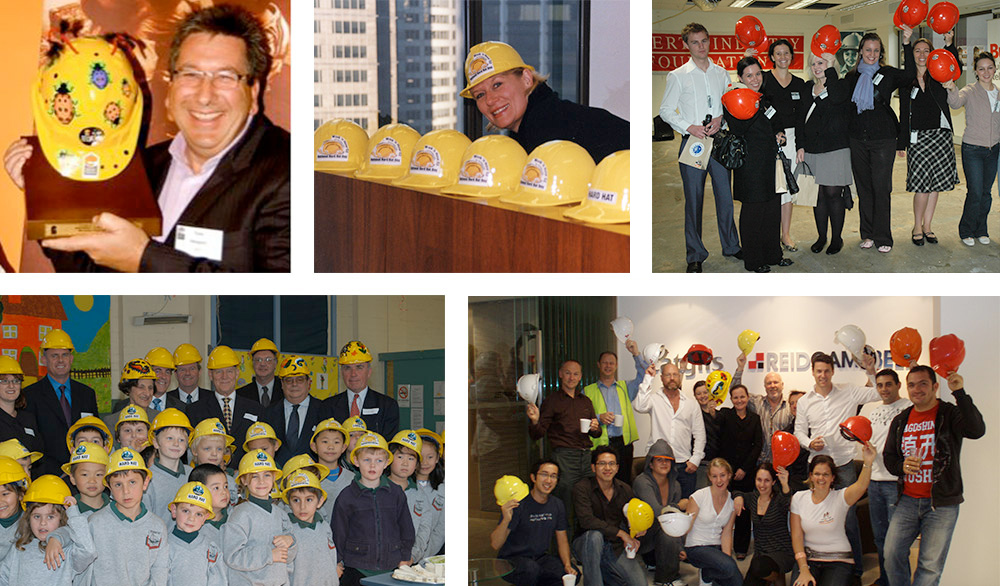 Workplace Giving & National Hard Hat Campaign
Raised So Far
$158,540.74
Help us raise vital funds